The patients of 24-hour Stationary Nursing Home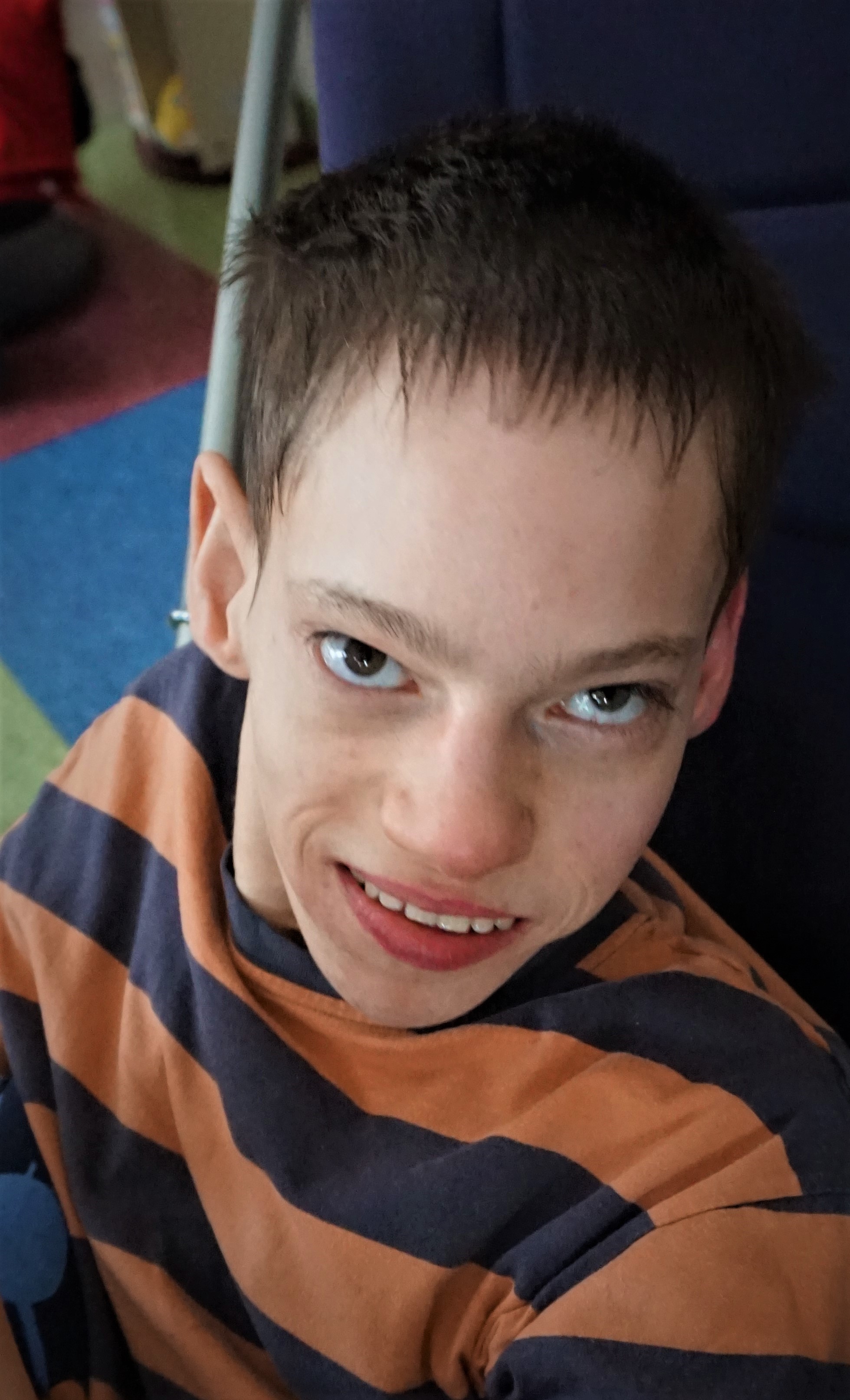 He is a really nice gentleman, who always greets his teammates with a smile and gives his friends a high five.
Our blue-eyed blonde. He loves swaying to the rhythm of music. He likes meeting with other people. He is very cheerful and gives you a sincere smile for everything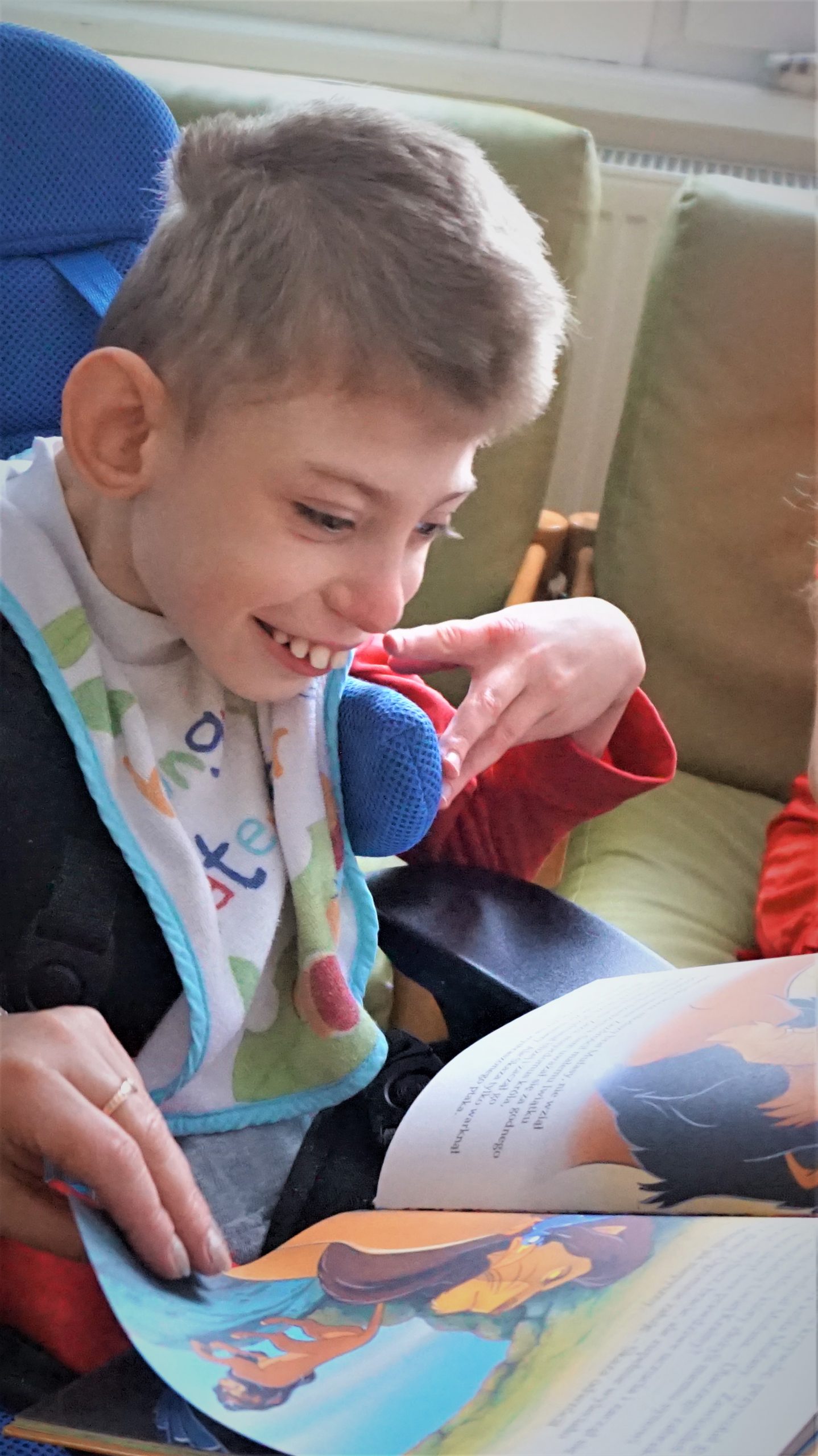 Our Hospice Starlet has amazing hearing, she loves walking in the fresh air and nature and always listens to singing birds.
He is not only but also curious about the world. He must look everywhere and check out everything by himself. You are invited to have fun by his loud calling and bright smile. Above all Mikolaj loves eating.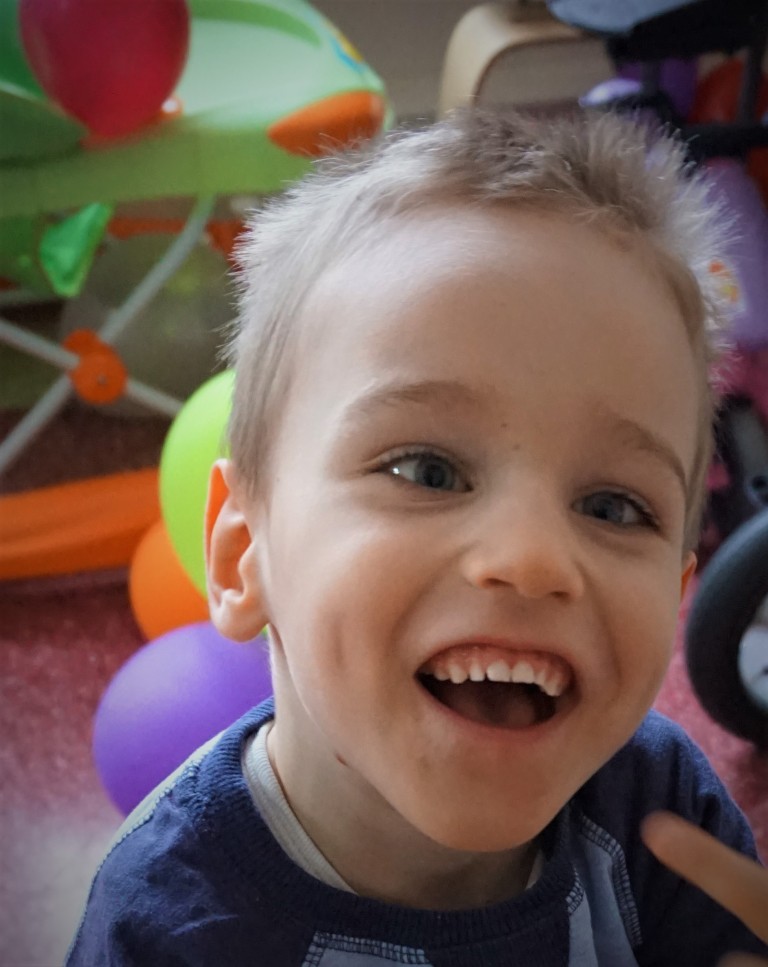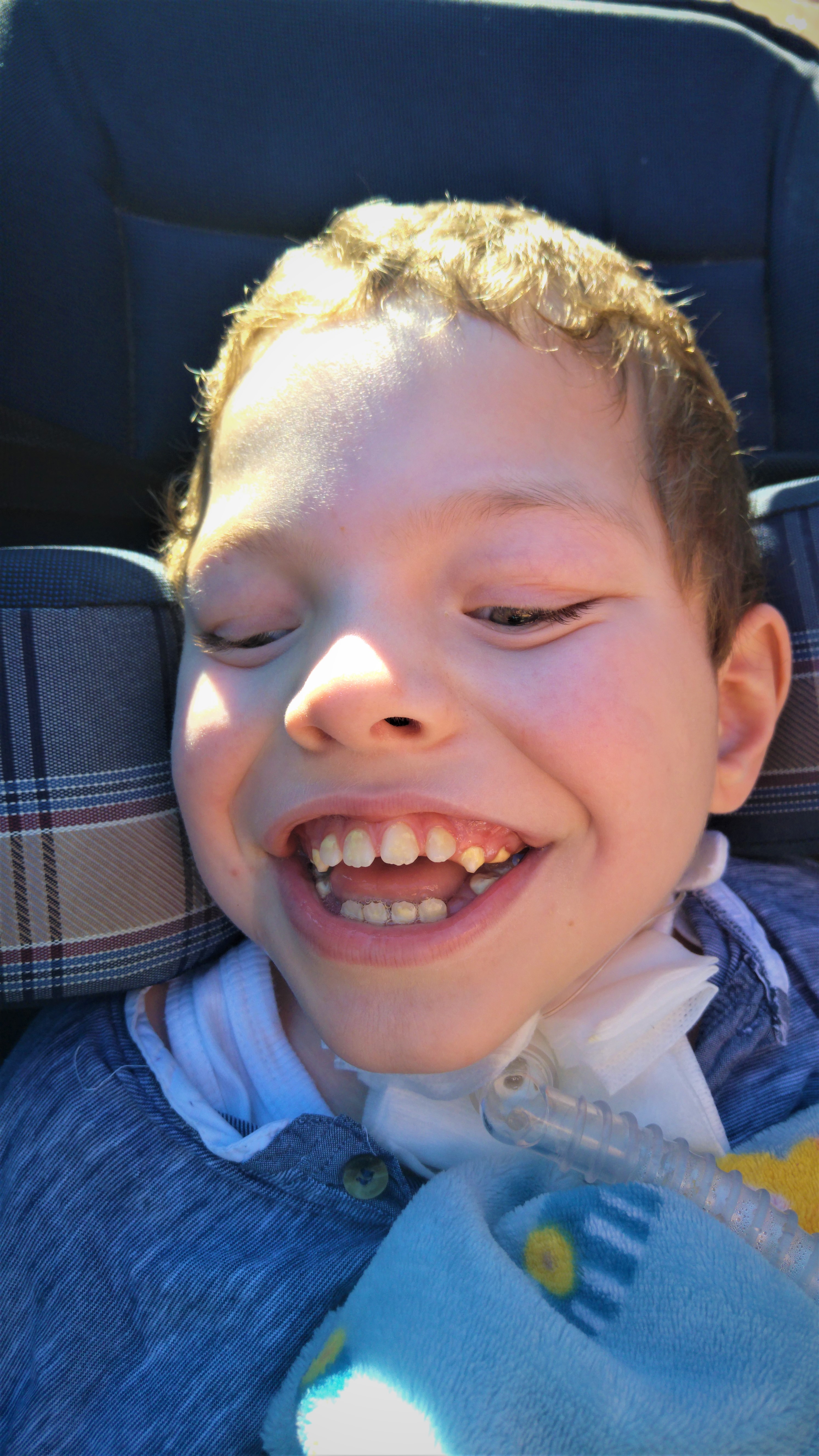 Our little warrior who never gives up and fights for every day. He is a very sensitive and cheerful boy. He likes the company of other people, and everyone is greeted with a smile.
Our little princess, whose her great passion is music and dancing. Her melodic laughter is heard all over the hospice ward. She loves books being read to her by the hospice volunteers, it always makes her smile. Wiktoria is a very sociable person with a positive attitude to all visitors of Torun Children Hospice.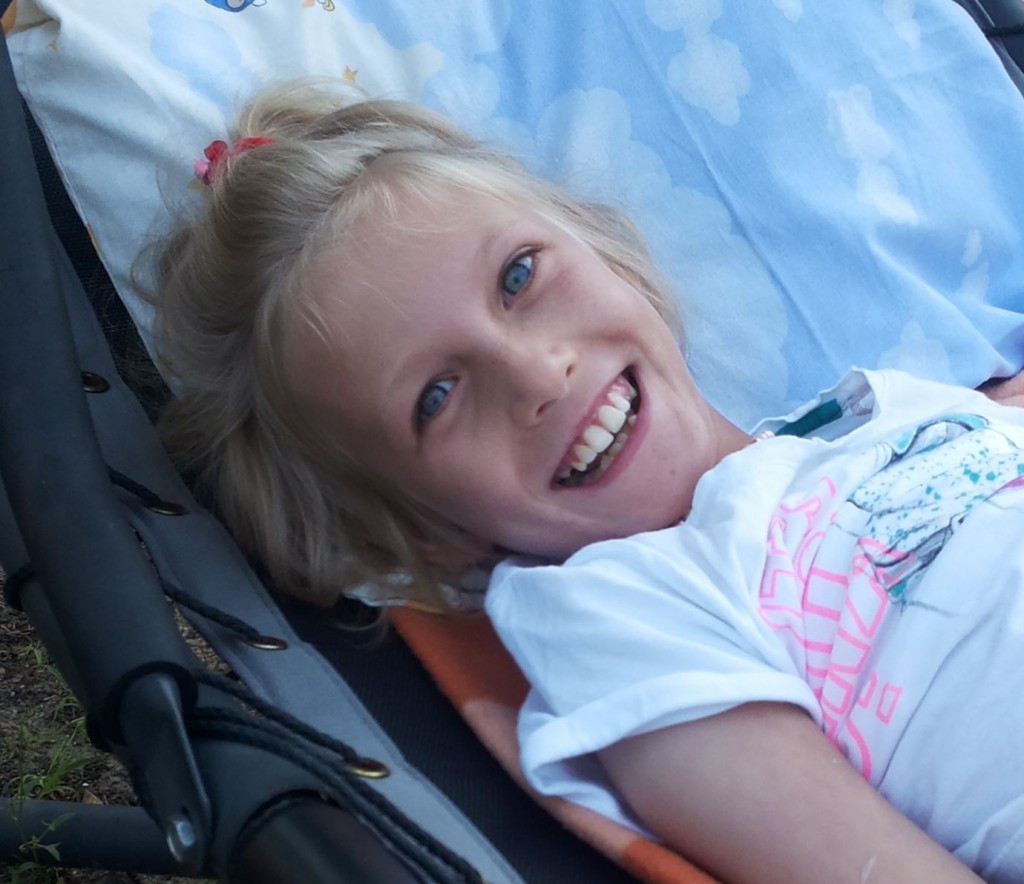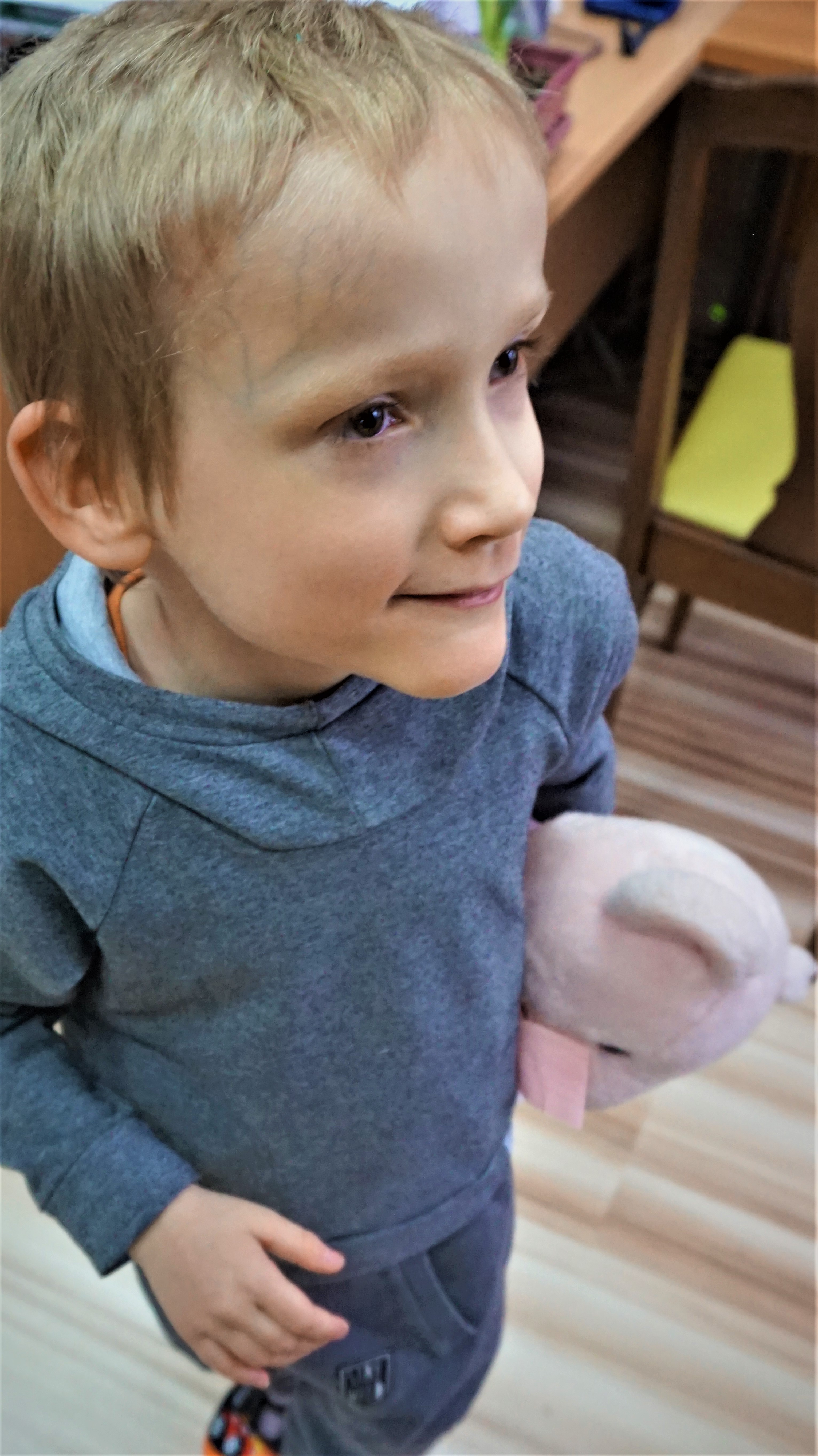 He always smiles and is full of energy. Kacper sometimes takes us by surprise That is why we are never bored with him. Building models of Lego blocks and Playmobil gives him a lot of fun. He loves watching cartoons and listening to songs.
He is one of our youngest patients in the stationary ward. Kubuś melts our hearts with his smile. When Kubuś looks at us with his beautiful dark eyes, then we are just unable to resist taking him to our hands.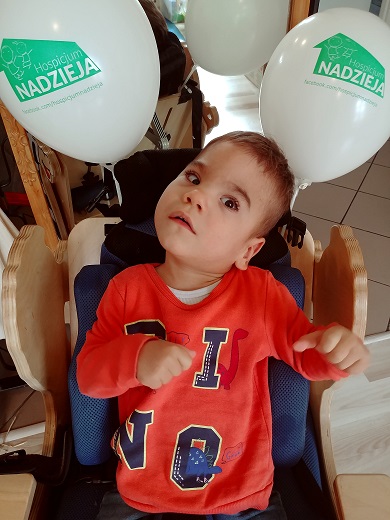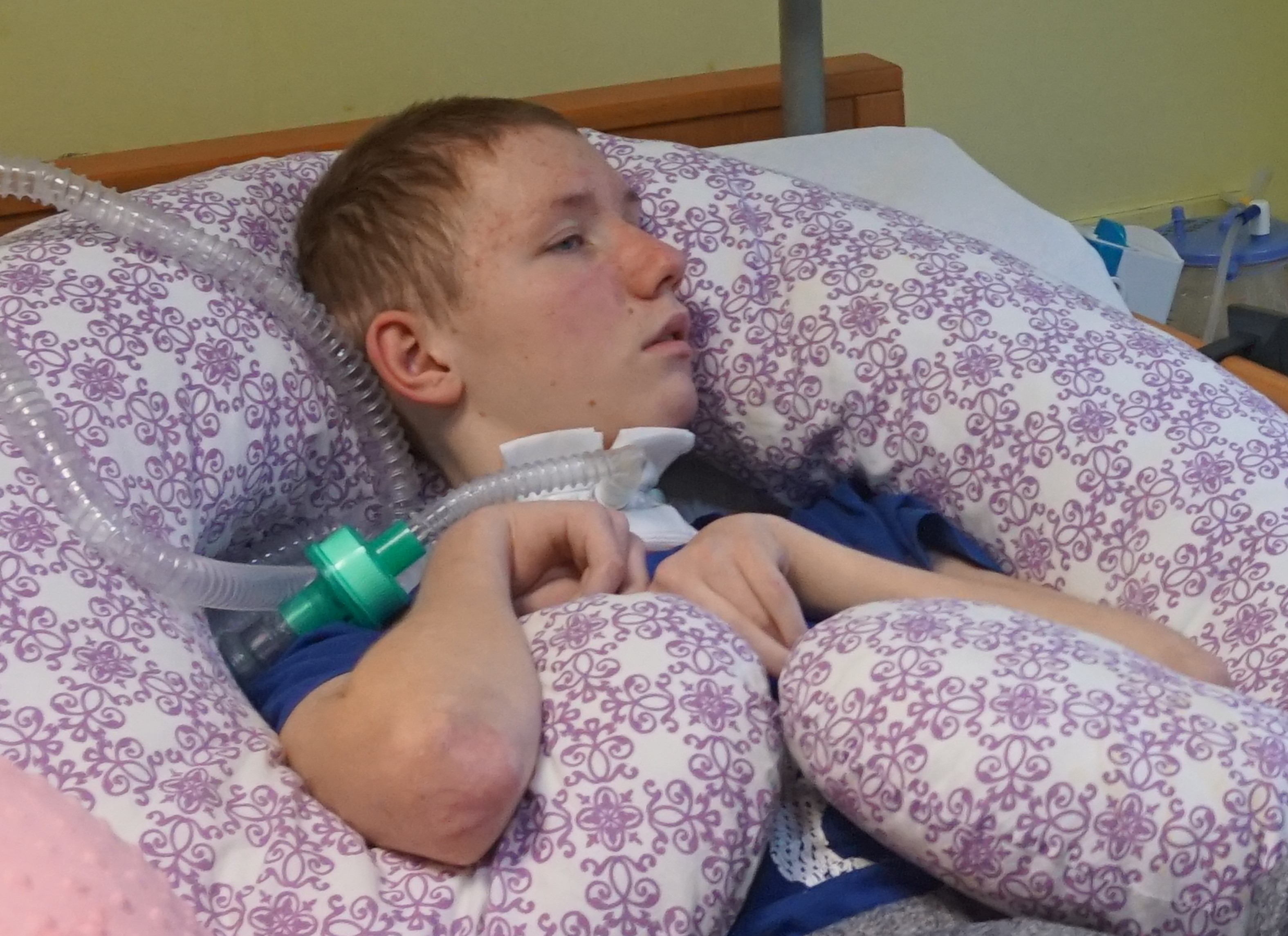 He loves listening to music, especially hip-hop. Once he was a passionate athlete who played football. He is still a keen fan and observer of football events. He is calm and shy.
Antosia is a great fan of Shakira and music. She seems to be really curious of watching what is going around her. She is also a very sociable person. As a young teenager, she likes watching movies and cartoons for young people.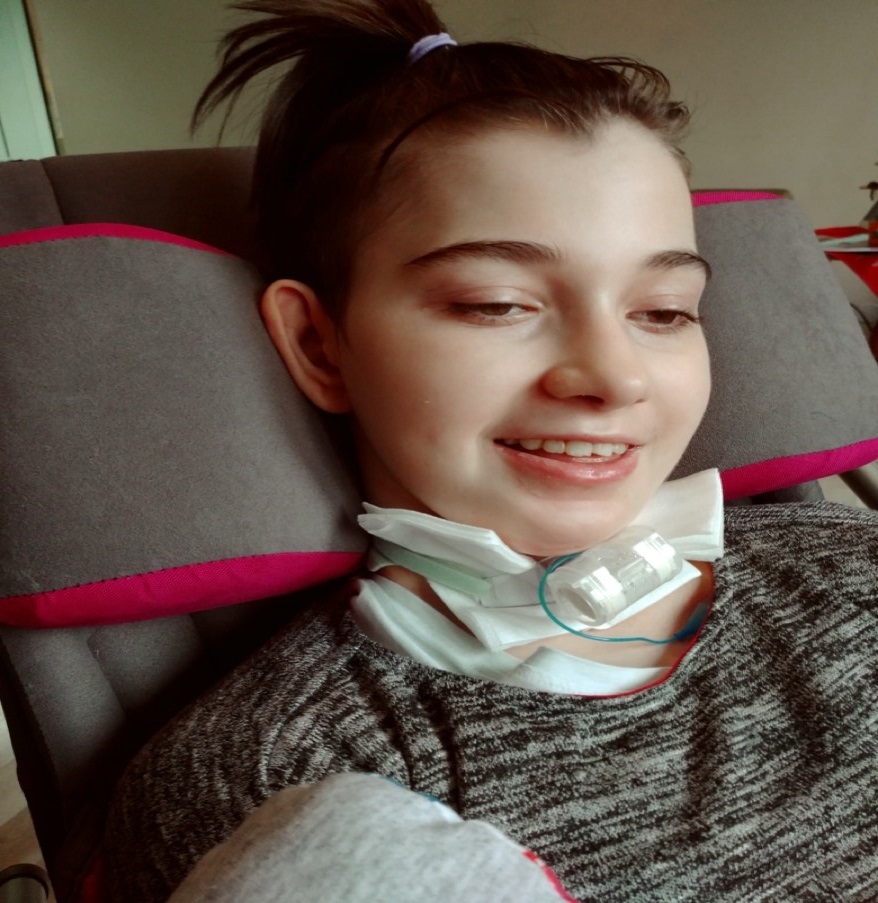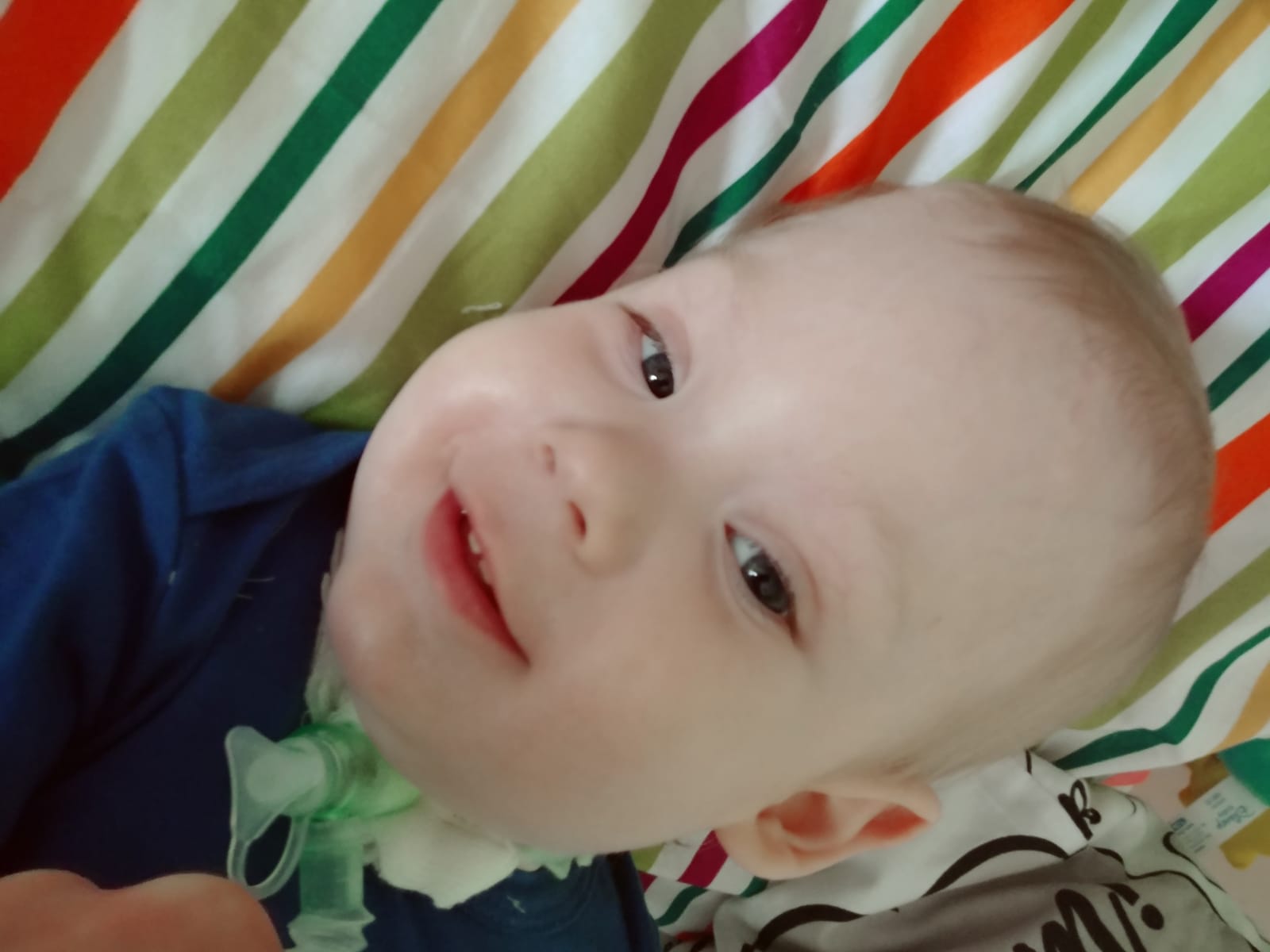 Our youngest patient, he is a very cheerful and happy kid. Kubuś gives us the power to work and brings joy for the whole day.
Our kids from Torun Home Hospice for children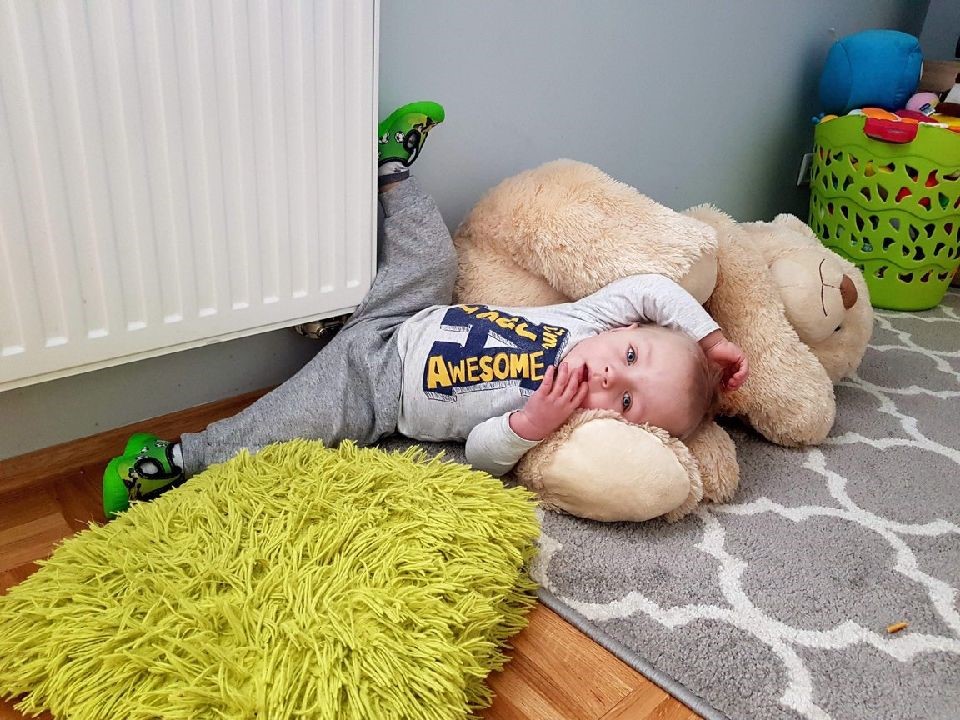 He is the best brother anybody can ask for. He kisses and hugs his sister even she is not a great fan of behavior like that. He loves playing with everything except for toys. He is a little twinkly-eyed artist.
Our little rascal with a cheerful face. Amelka can drink a bottle of milk which is only served by her mother. She just loves lying and watching cartoons being hugged to her little brother.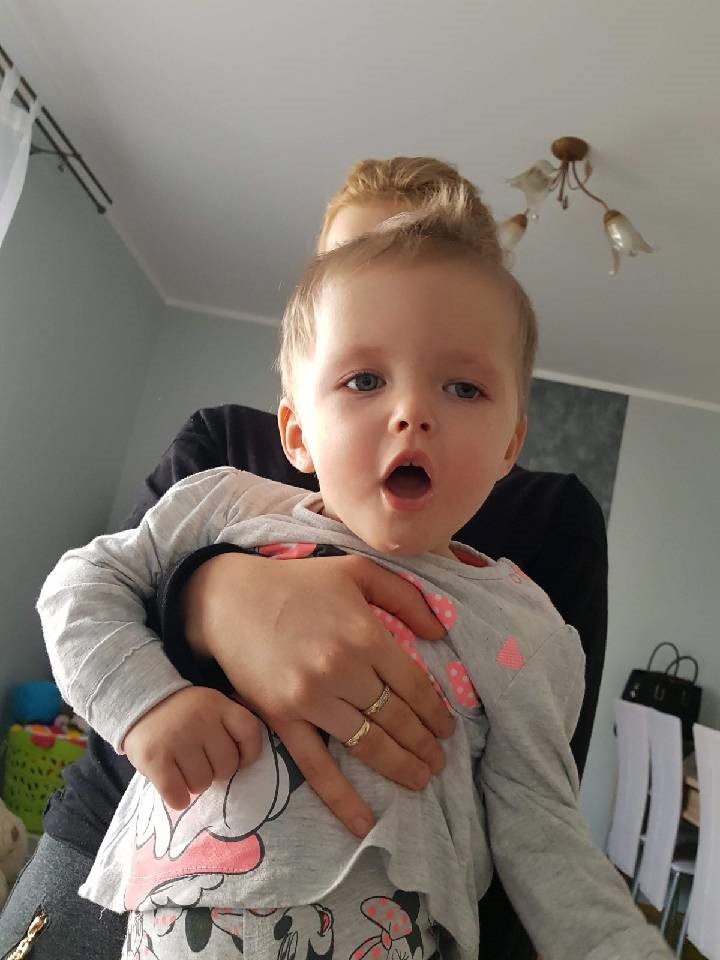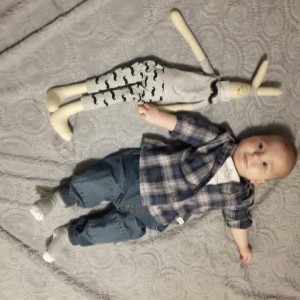 He is a wonderful and joyful kid. He likes books being read by his Grandma. Mikołaj is a very sociable and always smiling kid. He is curious about the whole world. That's Miki for you!
She likes being rocked with the use of a ball and a blanket. Zosia loves being lifted and hugged by her parents. She is a great fun of books and pram rides.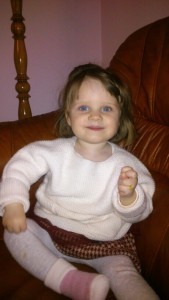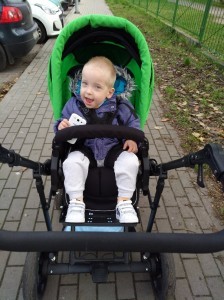 He was born on July 28, 2014, in the 28th week of pregnancy. He received 4 out of 10 Apgar points. Maksymilian suffers from spastic tetraparesis. His muscles are completely paralyzed.
Nowadays he is a lying child, who neither sits down nor crawls. He is not able to walk on his own. He cannot live without any supporting devices for the disabled and every day rehabilitation. In addition to neurological care, he is provided the care of many specialists such as: cardiologist, ophthalmologist and nephrologist."
She is a great fun of music and dancing. She loves swinging. Listening to fairy tales and animal sounds make her happy. She is usually a smiling child, she can laugh out loud but it largely depends on her mood.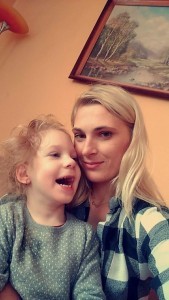 He suffers from West syndrome resistant and cerebral palsy. He is a cheerful boy who loves watching colorful books and going for a walk. He is a fan of hippotherapy. Interactive toys make him calm down.
My name is Tobias. I really like playing football. My favorite player is Leo Messi. My dream is to meet him someday. Building with Lego blocks is also my great passion. I have been struggling with spinal muscular atrophy since the day of my birth, I do not mind being disabled and I enjoy life to the full. I have many good friends around me. I learn how to share the good with others.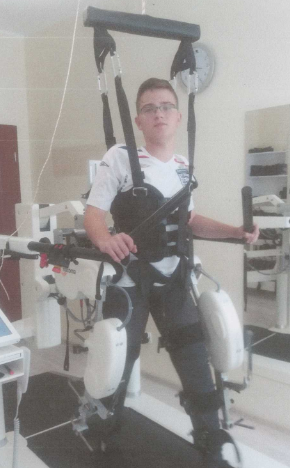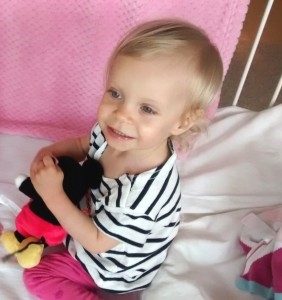 My name is Helenka. I am a very brave and cheerful girl. I like reading books with my parents. Playing with children and my dog makes me happy.
He is a cheerful child. He loves playing and fooling around with his older brother. You can see a smile on his face all the time in spite of frequent painful medical examination being carried out.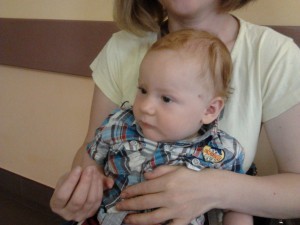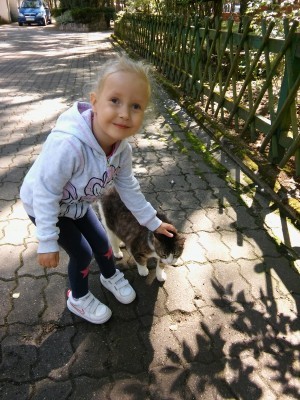 She was born with Tetralogy of Fallot, a heart defect. When she was 1.5 years old, she had cardiac surgery at clinic in Rome. Frequent medical checks at specialized hospitals and doctor's appointments are necessary for her, and it means costs for the whole family. We are grateful for any support you can give to Ninka's treatment.
I love dancing and singing. I have been under the care of Torun Hope Hospice for children for a few years. I love rehabilitation provided by Milena and classes with Ela who is my therapist.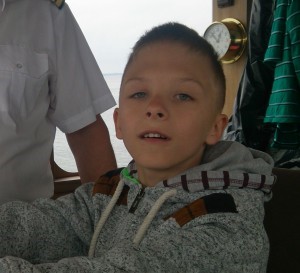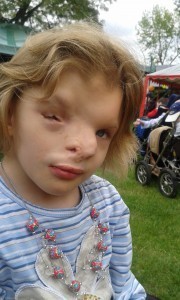 Our daughter Róża was born in 2006. She is keen on photography. She spends most of her free time watching photos and films of her family. She mostly takes pictures of her younger brother Adrian with a mobile phone. She is involved in arts. She likes school, her classmates and also female teachers.
Marysia was born with myelomeningocele. She is a very cheerful and joyful little woman. She likes animals very much, especially dogs. She dreams of becoming a dog trainer in the future.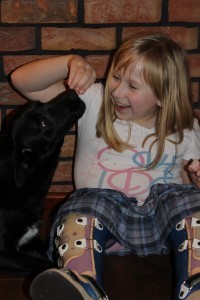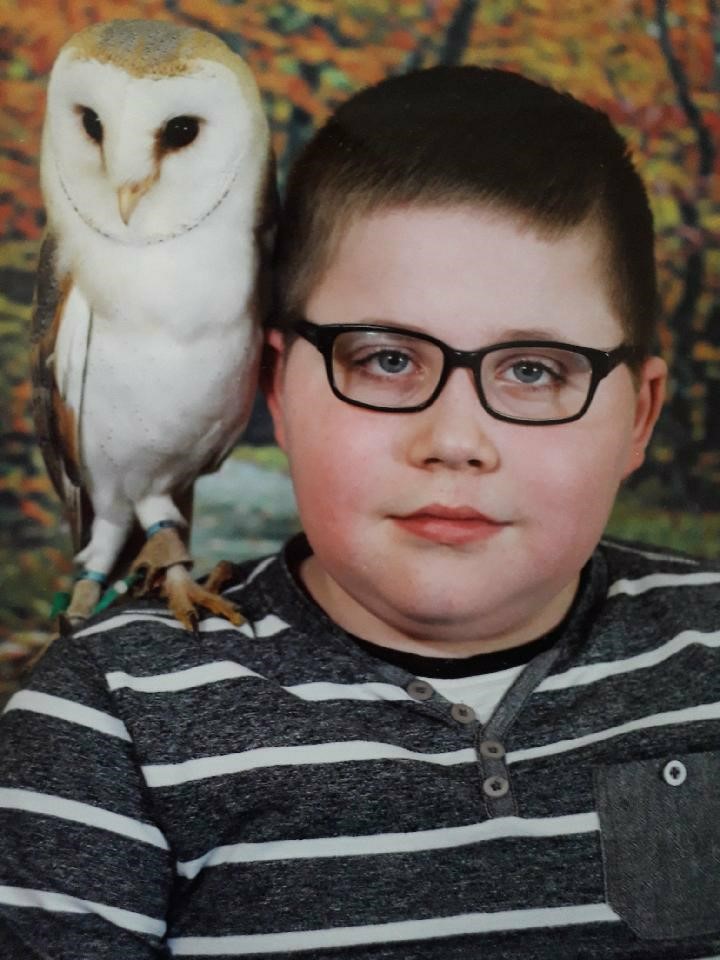 Hey!!! I am Przemek, I attend an integrated class in the Primary School No. 2 in Torun. I suffer from Duschenna muscular dystrophy. The only thing I can do is day-to day rehabilitation and steroid therapy. Therefore, I practice a lot of riding a horse and a tricycle.  I go to the swimming pool. I really enjoy classes of fine arts and singing. I am a great fan of computer games.
I love the world! I go to the Primary School No. 26 in Torun. I like classes with my teachers such as Agata, Beata and Robert too. When my mother is at work, I miss her all day. However, when she returns home, I do not leave her alone. Then I feel that a little pixie comes out of me. I can do mischiefs until he falls asleep! However, I know that I am her whole world.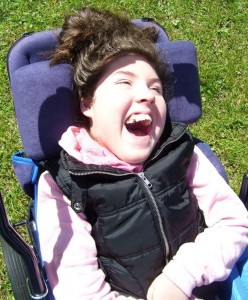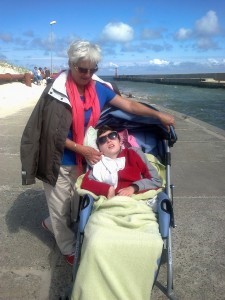 She suffers from cerebral palsy and drug-resistant epilepsy. In spite of her illness, she is a very cheerful child. Audio toys make her happy. She likes reading fairy tales and bathing. Julcia loves going for long walks with her family and adored two dogs Tofik and Bajt. She attends the Primary School No. 26 in Torun. This is a school is for disabled pupils with special education needs. Remedial classes allow her to make progress. Dad gives her a lift to school and takes care of Julcia. Below in the picture Julcia with grandma Marylka.
That our little Beauty. After her birth, the midwives made fun of her and laughed that she looked as if she had just left a beauty saloon. Music, a waterbed and massages make her happy and relaxed.